Why You Shouldn't Trust Your Eyes With Your Life?
---
---
Our eyes are our wealth. We always trust what we see even though we can mess things up sometimes.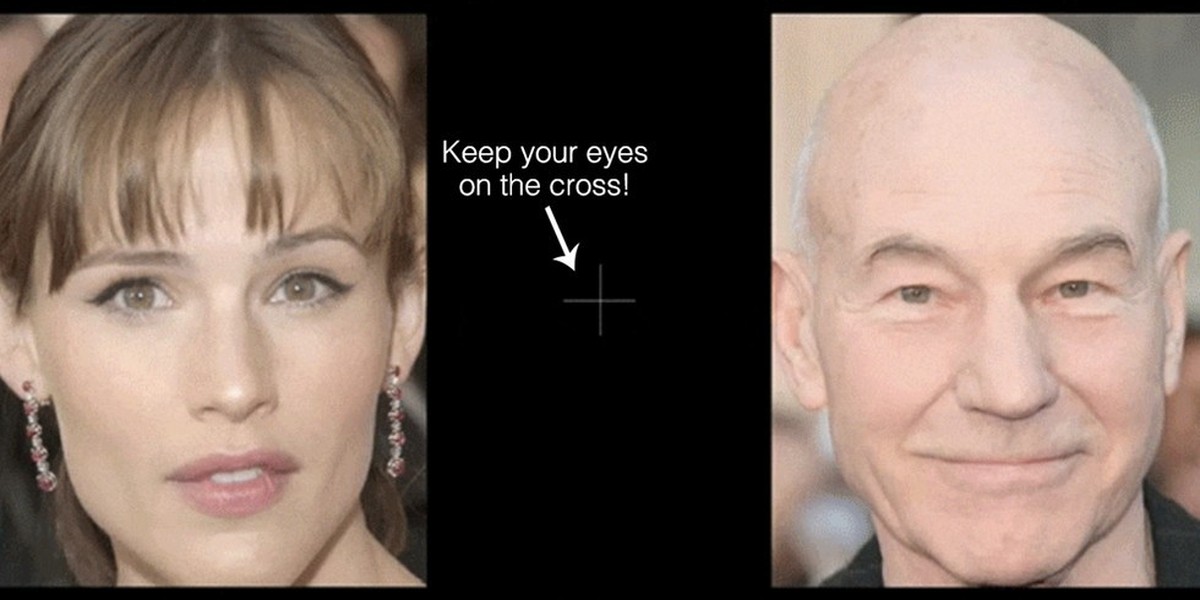 You've probably heard that the peripheral vision makes up part of your overall image. Everyone thinks that it's perfect and can do no wrong, but it's far from that.
The peripheral version could see something that's not even there.
I know this doesn't sound about right, but I have a proof here that will tell you the whole story.
You probably saw it already, and you know what's going on. Let's do this.
---
---
Share with Love to your friends and family by clicking the button below.
Share on Facebook